Colorado Nut Company offers an unparalleled selection of premium nuts & seeds, trail mixes, candies, chocolates & yogurts, dried fruits and the most unique selection of high-quality customized gifts.
We don't over-stock by design. As a result, all our trail mixes are blended fresh daily and our chocolates and yogurts are of the highest quality which make them rich and delicious!
We produce and package all of our snacks at our facility in Colorado based on your order to provide a "Freshness Guarantee." To ensure that your order is as fresh as possible, we start preparing it only after you've completed the check out process.
We hope you enjoy our delicious products/gifts. Please come back often, and feel free to tell a friend,
family member or colleague about us.
During warmer months extra handling fee of $9.00 per ice box will apply.
Shipping/Handling fees will apply.
All prices are subject to change.


Gifts and Special Events
We offer a variety of delicious items from the base of the Colorado Mountains perfect for corporate gifts, holiday treats, and special occasions.

New Layer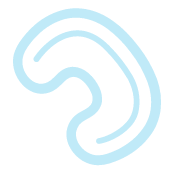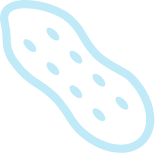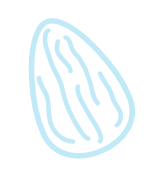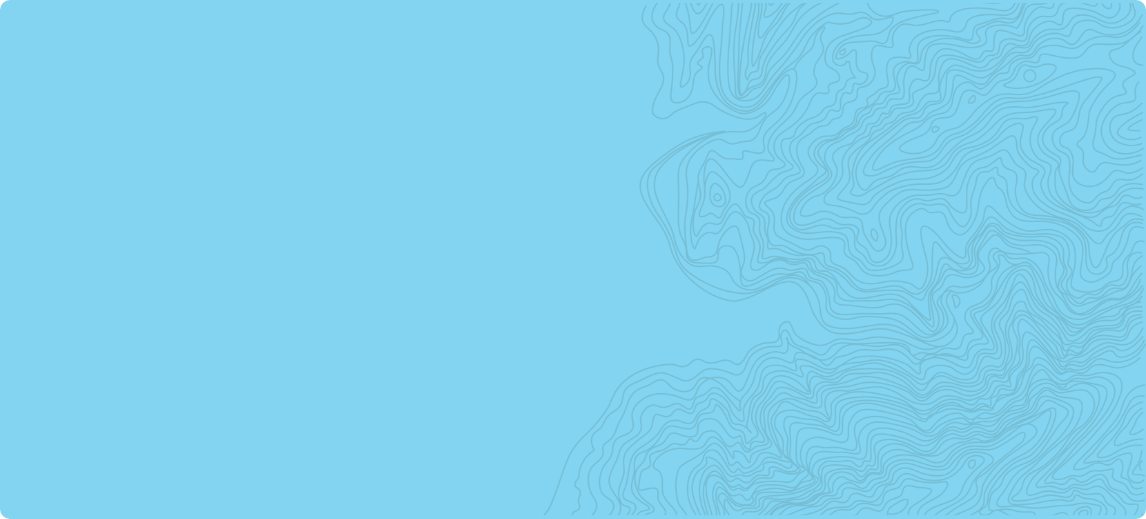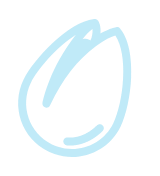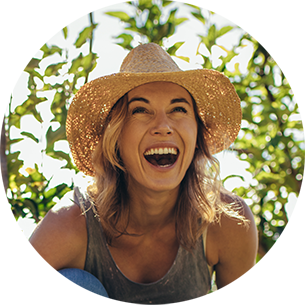 About Us
Colorado Nut Company has established and maintained traditions of excellence in everything we do that produces the finest and best tasting nuts, trail mixes, dried fruits, candies, chocolates and yogurts. Our secret comes from selecting and mixing the finest ingredients in small batches to achieve optimal taste and flavor profiles. Ensuring every product is delicious is the hallmark of our work.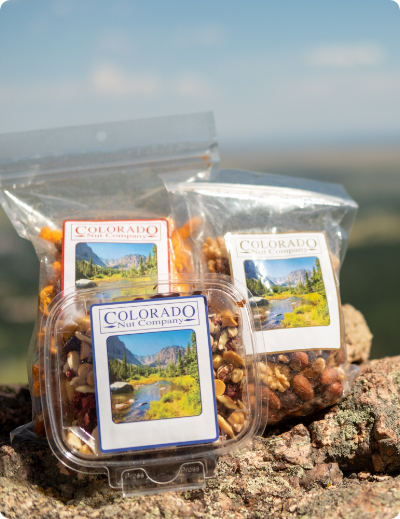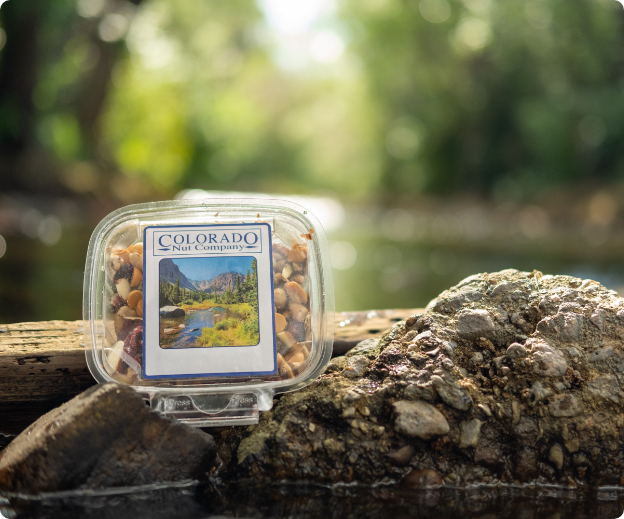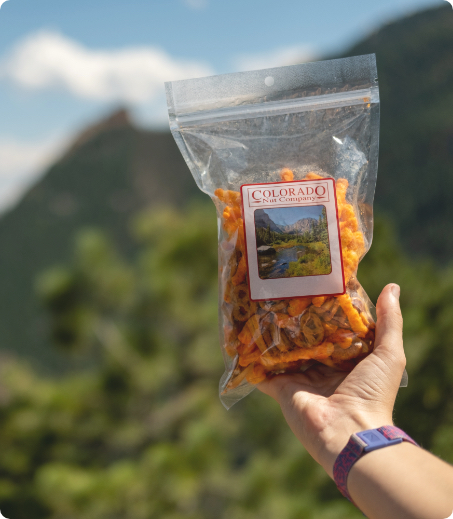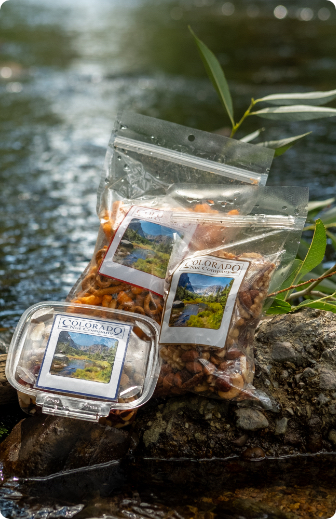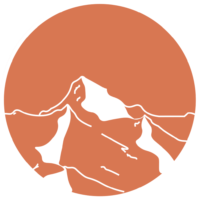 The trail mix is a tasty combination of nuts, pretzels, M&M's, and other goodies that deliver instant energy, whether on a hike or at your desk.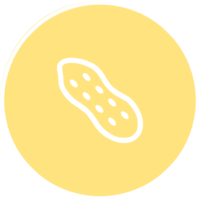 The snack packs are not only great for the kids, but I send them to their teachers to thank them for everything they're doing during COVID.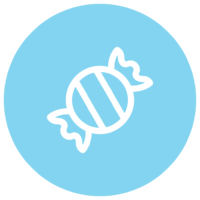 The gift boxes are a perfect holiday gift for my clients and team members. They're just right-- not too much, not too little, always a favorite.