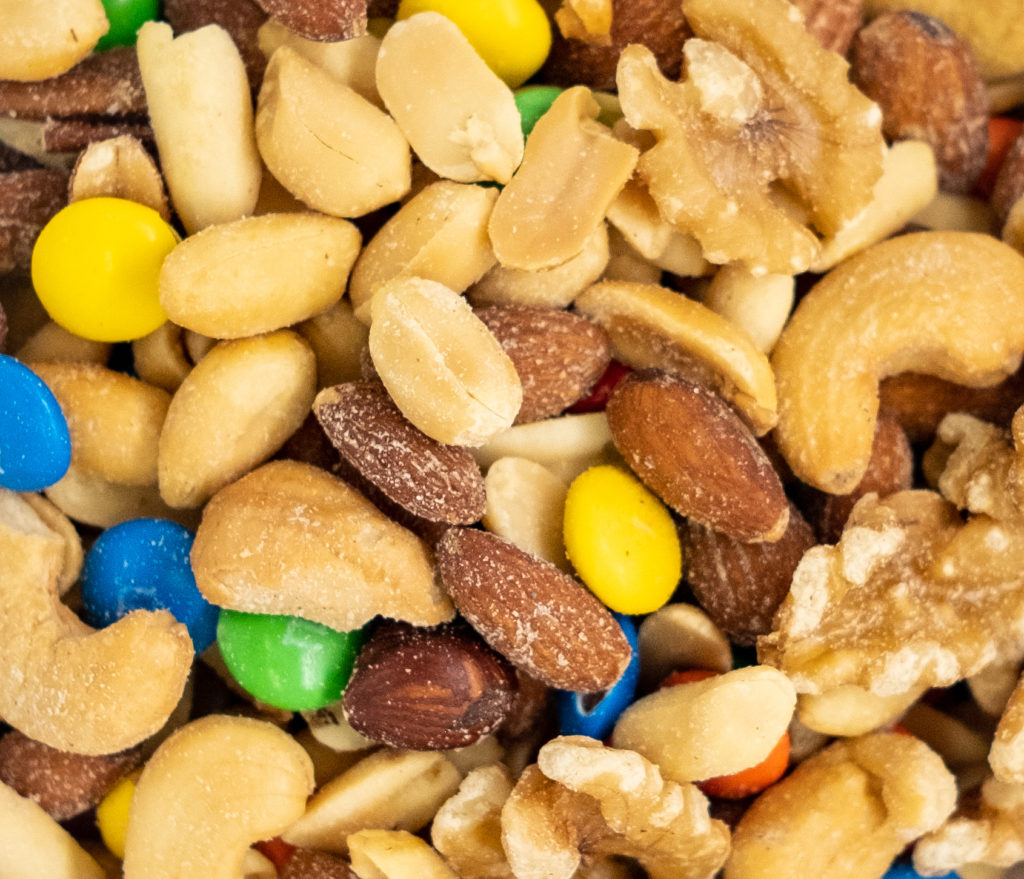 Welcome to the Colorado Nut Company!
Founded in 1985, The Colorado Nut Company is a proud family-owned company headquartered in Denver, Colorado.
For over three decades, Colorado Nut Company has established and maintained a tradition of excellence in everything we do, and produces the finest, best tasting nuts & seeds, trail mixes, candies, chocolates, yogurts, and dried fruit. Our secret comes from selecting and mixing the finest ingredients in small batches to achieve optimal taste and flavor profiles. Ensuring that every product is fresh and delicious is the hallmark of our work.